We involve the communities we serve to design service that is inclusive and increases access to opportunity.
Percent of High-Use Stops with Paved Surface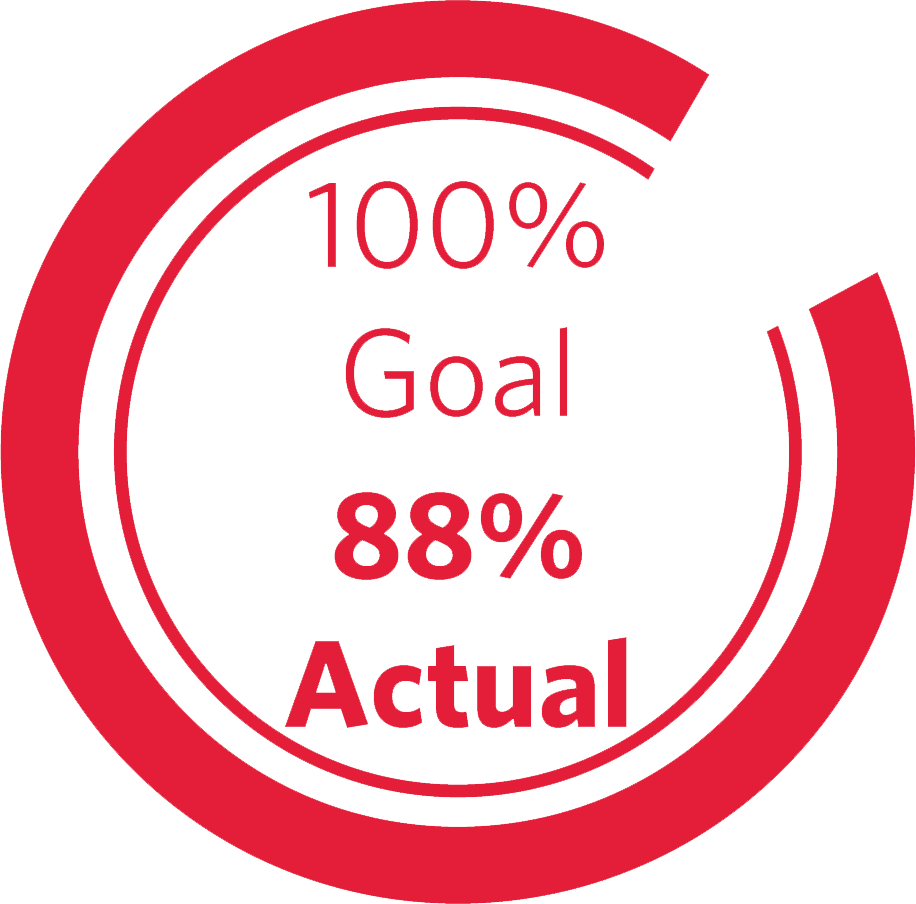 Utah's seasonal weather changes can result in cold, muddy conditions. UTA is working to ensure that all high-use bus stops include a paved surface to improve the customer experience throughout the entire year.

Percent of Minority/Low-Income Populations with Access to System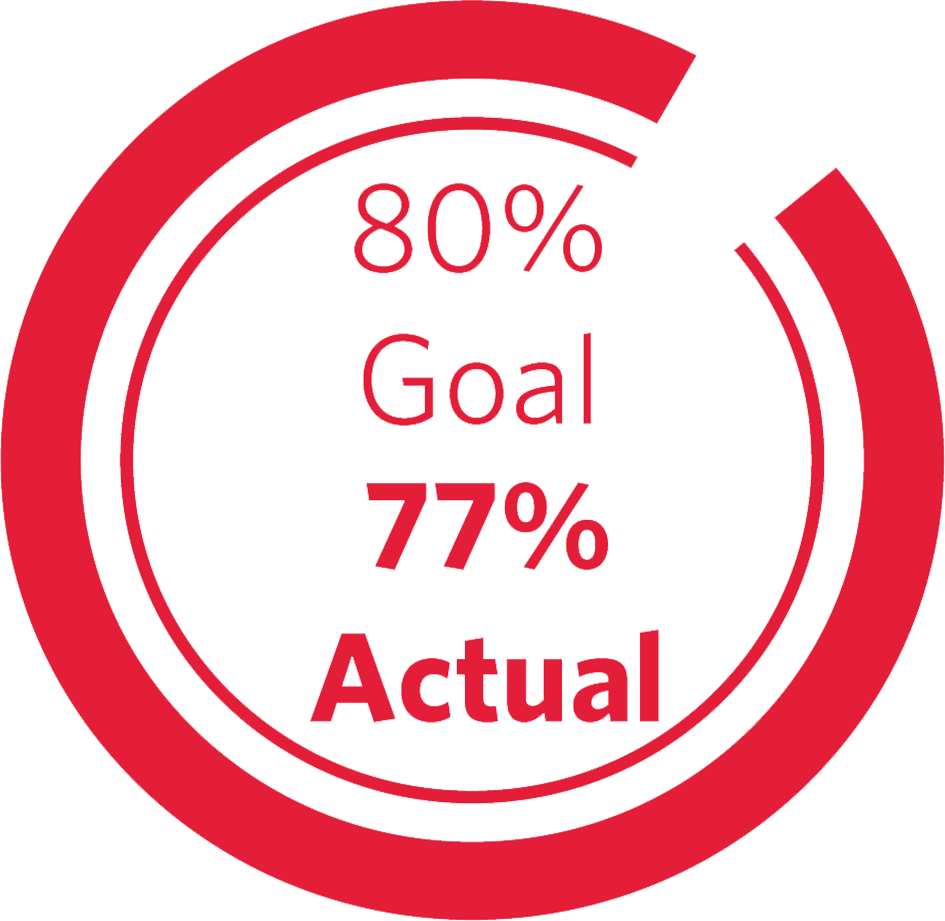 UTA is proud of its role in connecting and serving historically disadvantaged communities. This metric aggregates the percentage of target populations with access to UTA's service.
76% Minority
78% Low Income

Number of Partnerships with Local Governments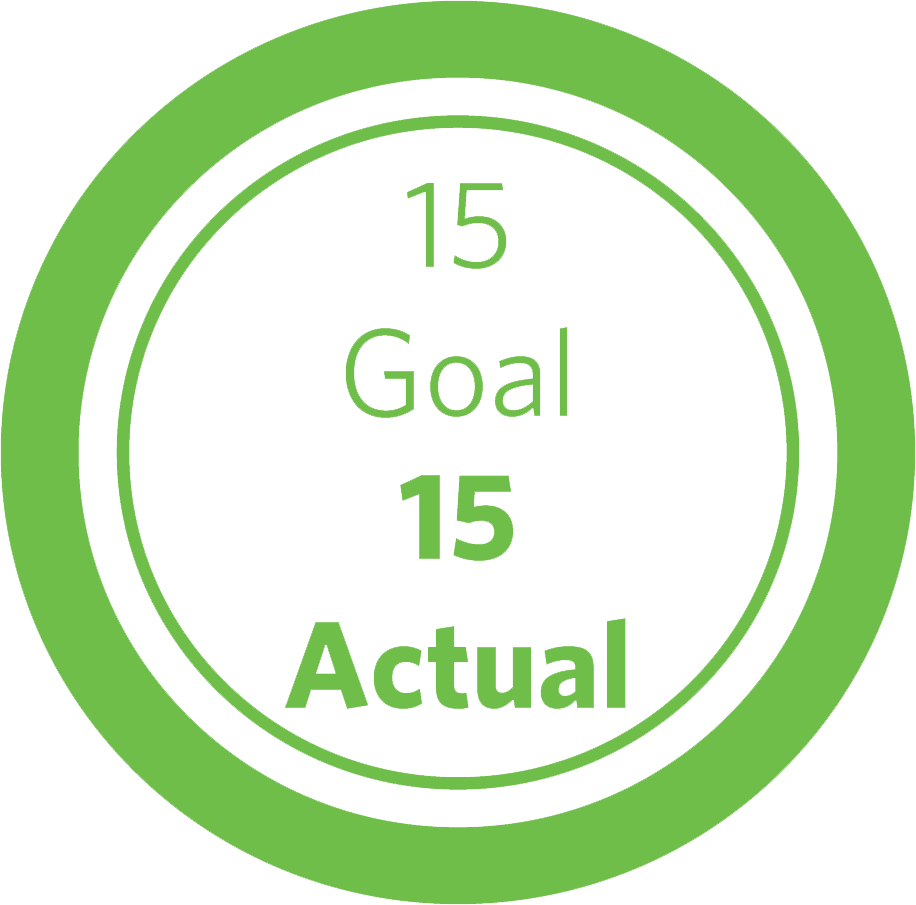 The first and last miles of any trip are a challenge to transit providers. UTA is partnering with local governments to bridge this service gap. This metric tracks implementation of first/last mile projects per year against an annual goal.

Next...