Utah Transit Authority is excited to announce Transit as our endorsed app for mobile trip planning! This app is used around globe in over 200 cities. We believe Transit will help empower our riders to better plan their trips and easily stay informed of changes.
Here's why you should be excited:
1 - Tells you next arrival.
You can expect up-to-minute FrontRunner, TRAX and buses arrival times.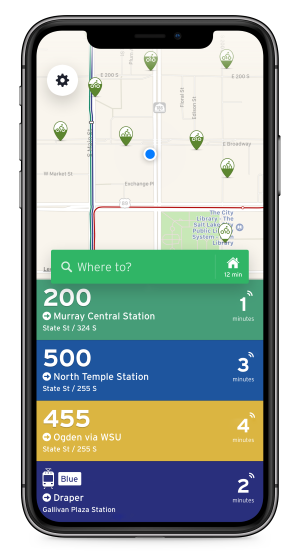 Do you like to watch the dot move? It has a tracking feature too. Just click on the route and watch your transit make its way towards your stop.
2 – Push alerts. If things change. (As they tend to do in transit.)
Favorite your preferred routes and Transit will send you push notifications of any changes.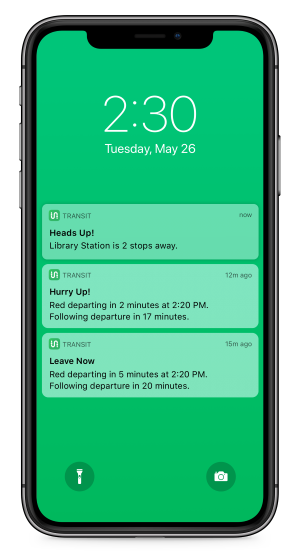 3 – Multimodal!
Transit connects to Lyft, Uber, GREENbike and Spin helping you plan your whole trip from starting point to end point.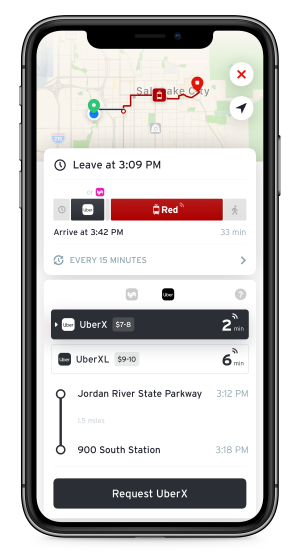 We'll be sharing more tips on how use the app in our system coming soon. In the meantime, give it go. Download at www.transitapp.com/download.