Ogden Express (OGX) will be the new Bus Rapid Transit line that runs to and from Ogden Central Station to The Junction, Washington Boulevard, 25th Street, Harrison Boulevard, Weber State University and McKay-Dee Hospital.

There are hundreds of businesses where you can shoo, dine or play throughout the 15-20 minute ride.

We are currently working on 23rd Street. We wanted to highlight some of fabulous business along this part of OGX route and though it may be a little more tricky to get to them, it's worth it.
Megaplex Theaters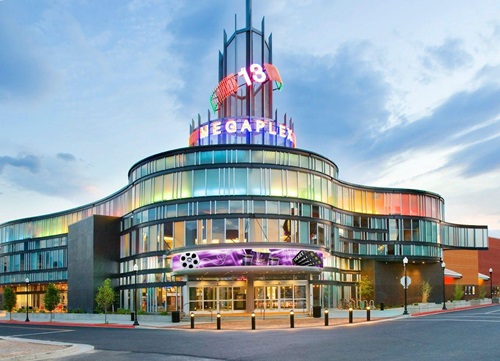 Find the best showtimes and tickets nearest you at our Megaplex Theatres The Junction location. Proudly giving the Ogden and surrounding areas the best movie theatre experience around. Megaplex Theatres at The Junction opened its doors to the public in 2007 and has been the proud entertainment hub of Ogden, Utah since that time. This location has 13 auditoriums, including Dolby Atmos, D-BOX motion seats, 3D, and heated luxury seating.
Skinny Dogz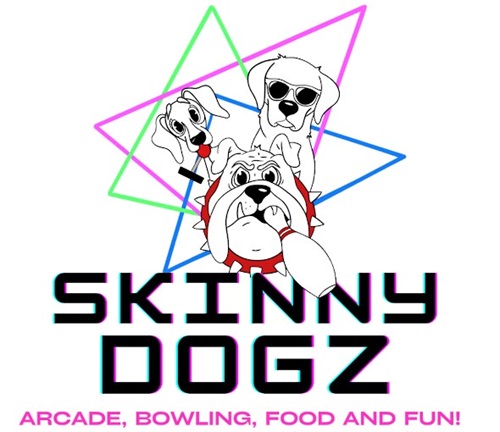 SkinnyDogz Ogden offers a wide range of entertainment choices to guests of all ages. We invite you to enjoy our Bowling, Arcade, Laser Tag, Billiards, and Food. There's something for everyone at SkinnyDogz Ogden. SkinnyDogz is the ideal place to hold your exclusive Birthday Party or Event in Ogden. Swing by today and let the fun begin!
iFLYUtah, FLOWRIDER & IROCK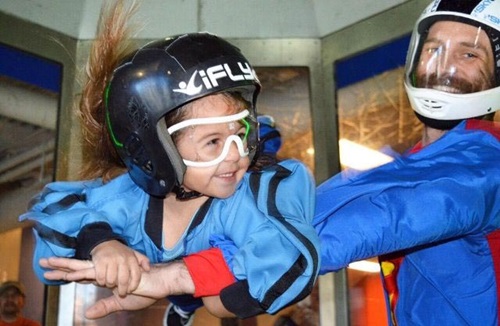 It's not just a flight, it's an experience that you will never forget. Our team will fit you with the right gear, set you up and set you off flying in wind speeds up to 150 mph. You'll smile big, your cheeks will fill with air making your smile even bigger and you will leave ready to come back for more.
Costa Vida



We're your nearest Costa Vida. And we can't wait to serve you the ultimate Fresh Mex, made your way—exactly as you love it—fresh and "cravey" good!
Sonora Grill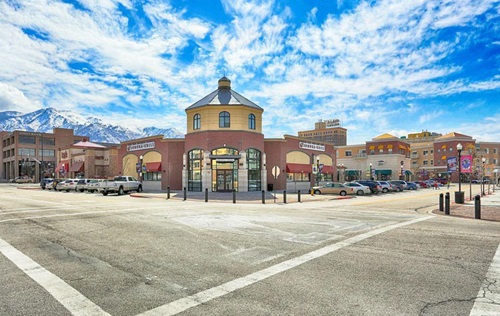 Sonora Grill is unique—an independent restaurant that serves regional Mexican cuisine in a refined atmosphere with unparalleled customer service. Sonora Grill features Utah's first ceviche bar, catering, full bar and lounge, private banquet room, private party room, and take-out.
Divine Coffee house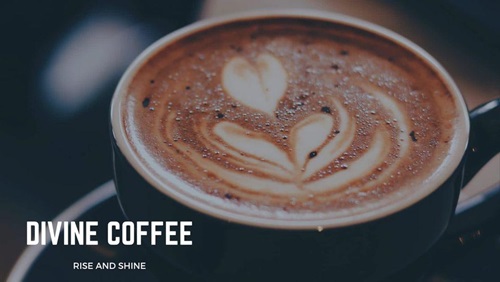 Laan Thai Restaurant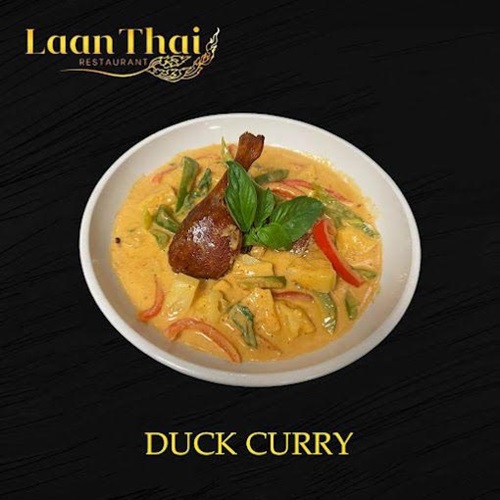 We serve a variety of food here at Laan Thai Restaurant. Our menu offers Mango Coconut Ice Cream, Combination Seafood Salad, Mixed Vegetable Soup, Chicken Noodles, Cashew and more! We are located along Washington Boulevard. Order online for carryout or delivery!
The Cupcake Shoppe and Bakery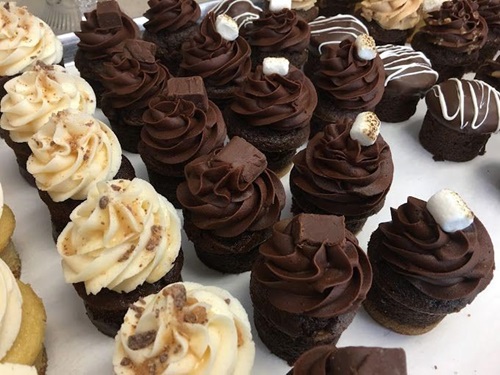 Come in to the shoppe today and taste our one-of-a-kind, mind-blowingly delicious cupcakes. We bake sweet joy!
Brixton's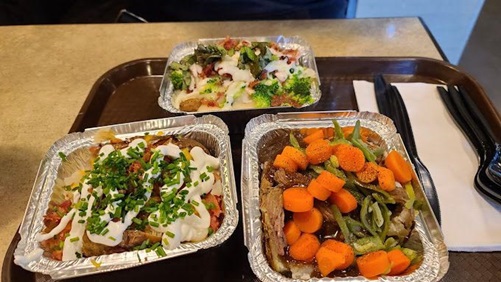 Comfort food at its finest! Brixton's is a fast, casual restaurant featuring perfectly baked potatoes.
Subway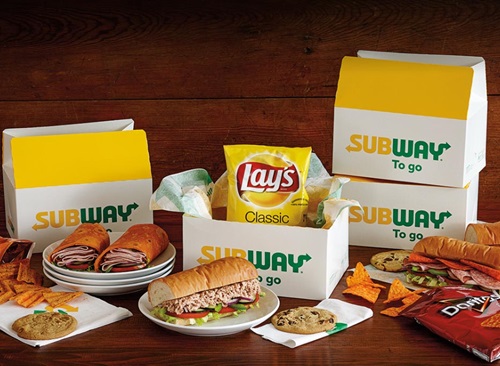 Subway is simply the better choice when it comes to freshly made, convenient and affordable food. We're one of the world's largest restaurant brands for a reason, serving up a craveable menu with better-for-you options to our millions of fans, every day.
Wing Nutz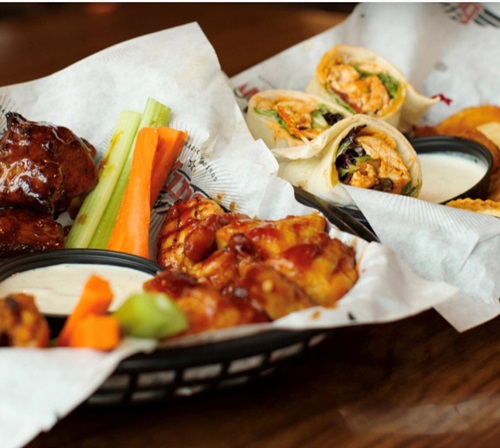 Our purpose is to serve happiness, one amazing wing at a time. Wing Nutz is truly changing the way the world eats meals and drinks its beer. At Wing Nutz Ogden, we get you, which is why we make sure the food is healthy, different and fresh. Your favorite game is always on, your mug is chilled, and our friendly staff is always on hand, ready to serve.
UTOG Brewing Company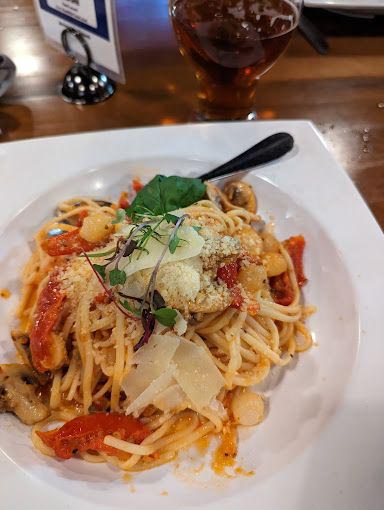 UTOG Brewing Company is located in downtown Ogden, Utah, and has been proudly serving customers since March of 2019. We focus on high-quality beer, food, and customer service. Whether you come into the brewpub for dinner and drinks or pick up six-packs to go in our beer store, we strive for customer satisfaction and a great experience.
Therapeutix Mind & Body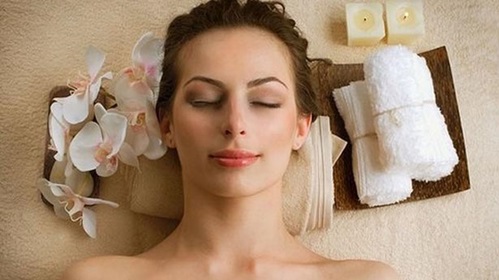 Therapeutix Mind & Body was established in 2012 and has been responsible for providing outstanding therapeutic services ever since. Our specialty is in the area of providing relief from chronic pain, relaxation, skin and body treatments and medical aesthetics. Our regular customers particularly value the individual skills of our state-licensed Massage Therapists, Master Estheticians and Medical Director.
Local Artisan Collective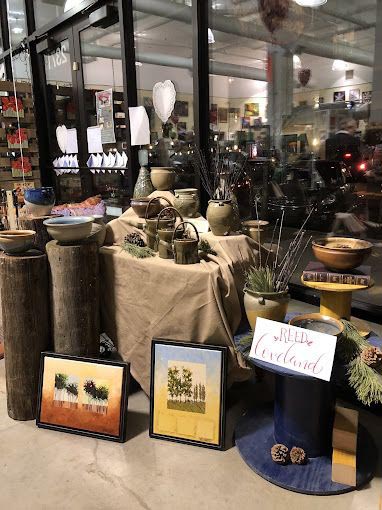 Find quality, handmade items instead of the same uninspired, mass-produced "stuff" at the big box stores. Feel good about supporting local artisans, be proud to own pieces of art that tell a story, and connect to your creative community.
Hilton Garden Inn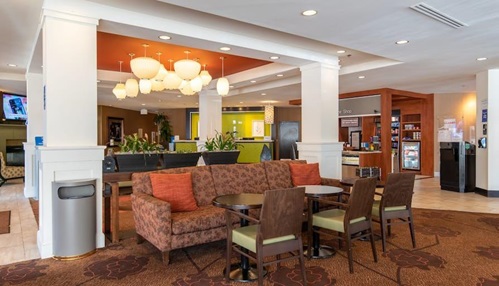 Less than a mile from historic Union Station, our hotel offers easy access to I-15, restaurants, and entertainment. We have an indoor pool and whirlpool, and we're a 20-minute drive from Snowbasin hiking or skiing. Breakfast and dinner are served in the Great American Grill, and snacks are available 24 hours in the Pavilion Pantry.