Xperience OGX
Ogden Express (OGX) officially opens on August 20th. Enjoy Zero Fare for three years to FrontRunner, The Junction, Washington Boulevard, Weber County Library, Monroe Park, Mt. Ogden Jr. High, Mt. Ogden High School, Weber State University, and McKay-Dee Hospital. Buses arrive every 15-30 minutes from 4:30 a.m. to 12 a.m. on weekdays and 9 a.m. to 11 p.m. on Saturdays.
Xperience Convenience
You can find the schedule and information for OGX (Route 603X) by clicking here.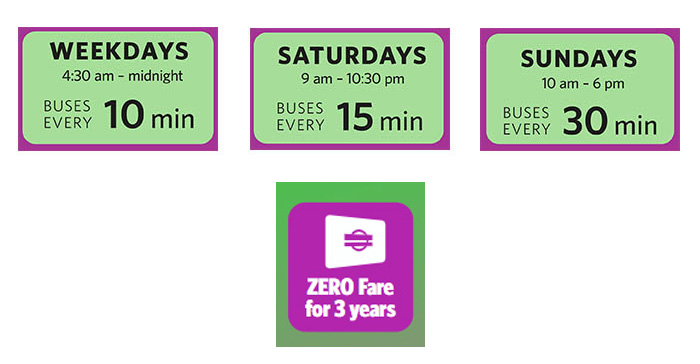 Xperience All OGX Has to Offer
UTA's brand new free Bus Rapid Transit route — OGX allows you to experience baseball at Ogden Raptors, surf at FlowRider, skydive at iFly, climb at iRock, bowl at Skinny Dogz, watch a Megaplex movie, relax at Peery's Egyptian Theater, eat at Union Grill, shop on 25th Street, jam at a Twilight Concert, relax at the Library, or cheer for your Weber State Football team.

23rd Street

Kiesel Ave

Washington Blvd

25th Street

Harrison Blvd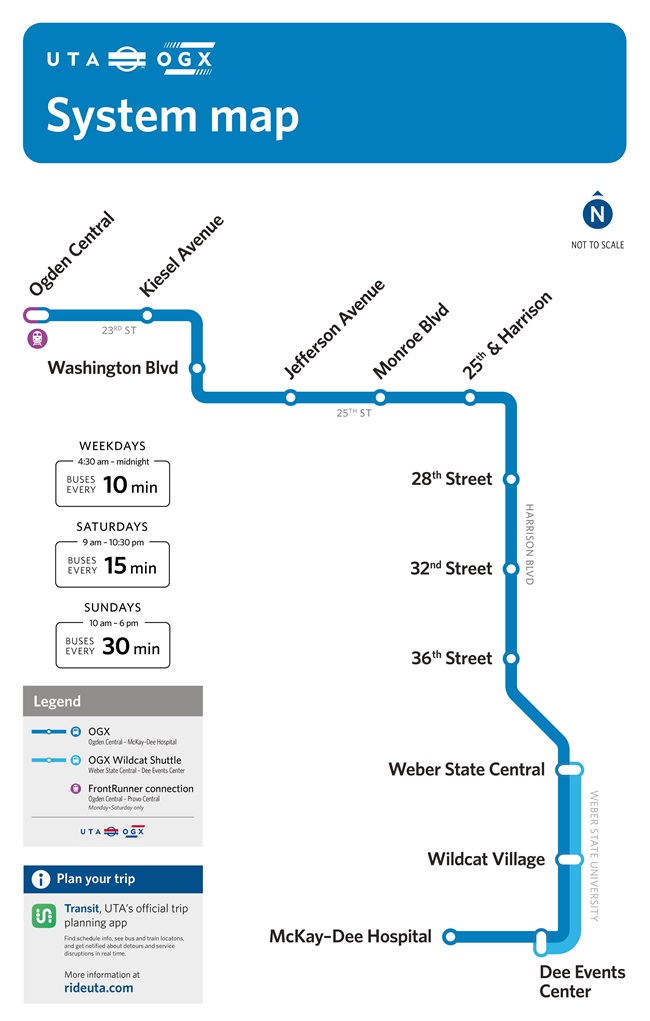 Xperience Sponsors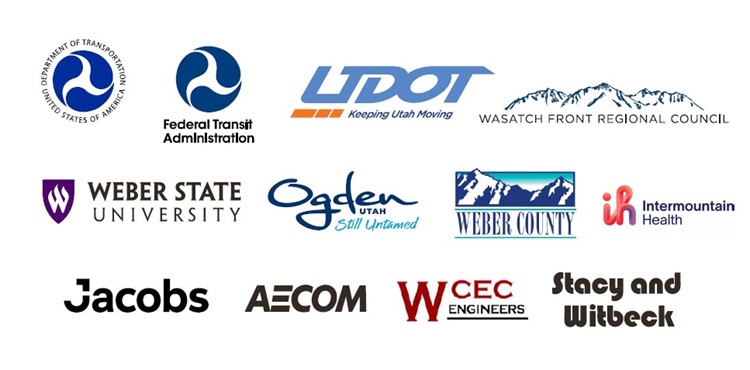 Zero Fare Sponsors